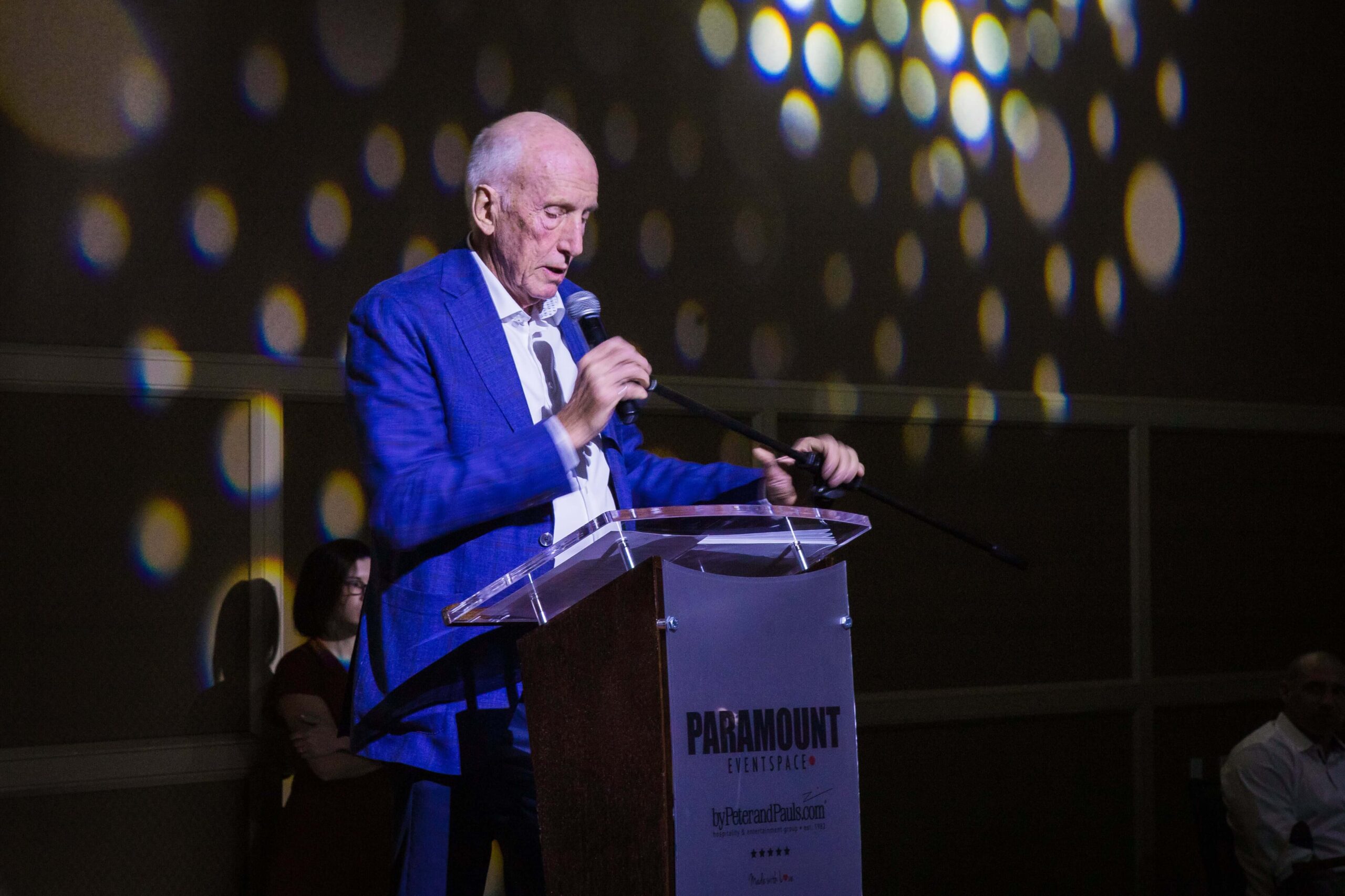 Michael A. Butt – Founder & Non-Executive Chairman, Buttcon
Buttcon's leadership team provides a wealth of experience and knowledge creating an environment of collaboration, openness, and transparency, where potential issues are reviewed and resolved, providing the very best solutions to our clients.  No matter the size of the project, leaders remain engaged in projects to limit risk and manage everyone's expectations with open and effective communication to clients and staff.
We focus on retaining our talent, promoting, and supporting from within to create an environment of success for individuals that actively contribute to our growth.   Our open-door policy gives confidence to employees to contribute and collaborate to drive us forward as we build for the future.
Scott Condy
General Superintendent
Shawn McLarnon
General Superintendent
Richard Volpe,
GSC
Construction Manager
Buttcon
Claudio Ruoso,
P.Eng.
Construction Manager
Buttcon
David Carlini
Construction Manager
Buttcon
Alicia Rosati,
BURPI
Director, Risk Management
Nicole Herdsman,
B.Comm
Accounts/Office Manager
Buttcon East
Lella Virzi
Accounting Supervisor
Michael Di Gaetano
Director, Procurement
Buttcon