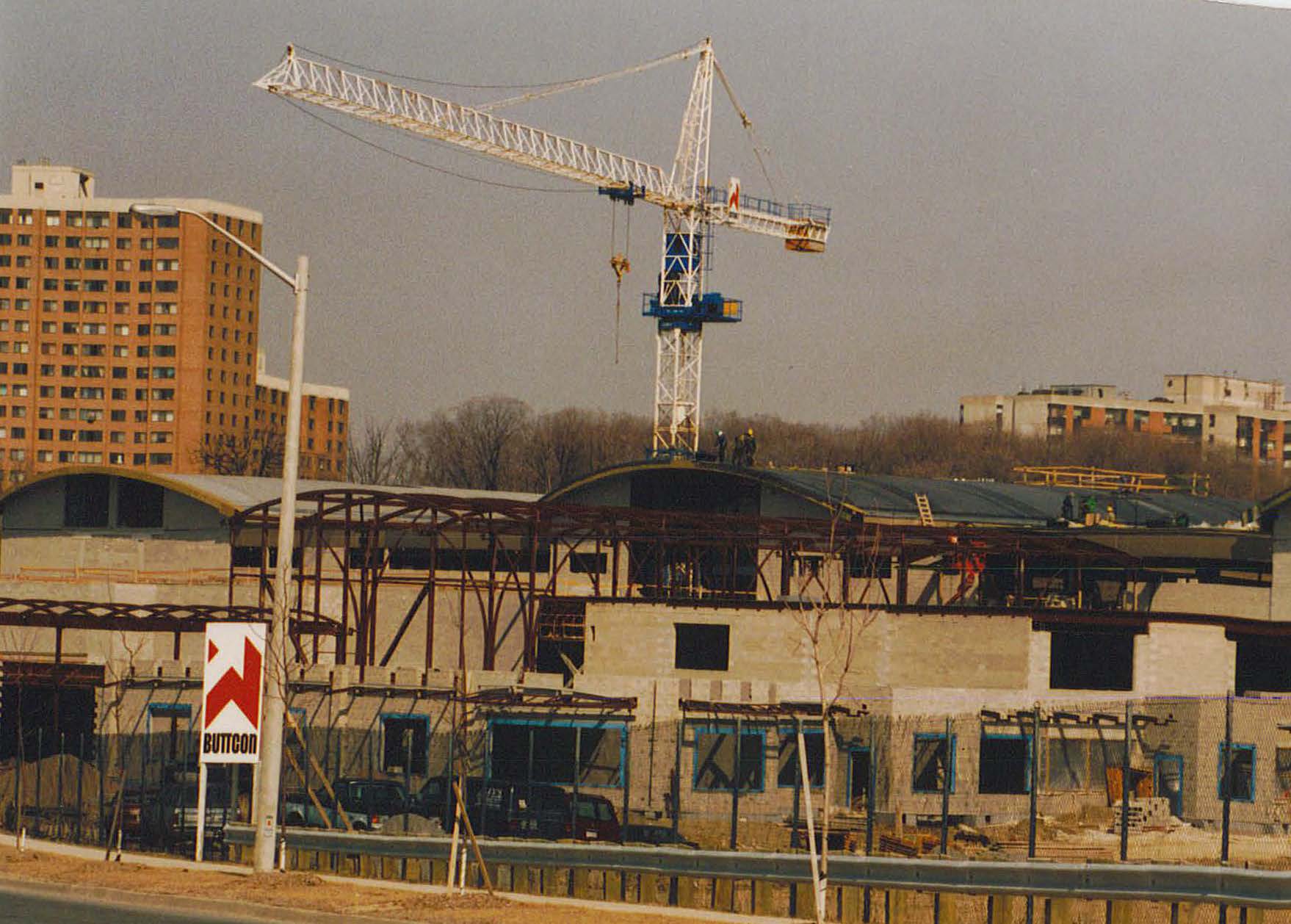 Our beginnings
Buttcon Limited was founded in 1979 by , Michael A. Butt. Michael's commitment in looking for the best construction solution for his clients became the foundations for Buttcon's future growth. His passion for construction and engineering set the standard for a collaborative partnering approach to building.  Today Buttcon continues to commit itself to partnering and building relationships with clients, consultants, and trade partners.
Buttcon has always been a 100% employee-owned Canadian Company with a workforce of over 125 full-time employees, with offices in Toronto, Ottawa and Calgary.  We have successfully worked throughout Ontario, Eastern Canada, Western Canada and have successfully completed projects in Calgary, Montreal, Vancouver, Bermuda and the Island of Mustique. We operate comfortably in all sectors of the market working with the most complex projects and delivery methods.  Buttcon's growth was only possible through the commitment of it's our team in providing the best solution for our clients.
Our years of Experience
Over 43 years of Expertise
1979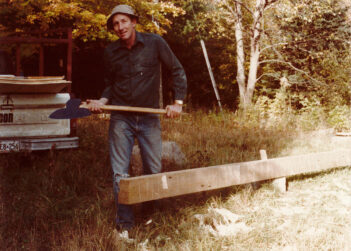 EARLY DAYS
Pursuing his lifelong passion for building, Michael Butt, a civil engineer by trade and a carpenter at heart, establishes Buttcon Construction. Two years later, Peter Di Gaetano Buttcon's Current CEO and President joins the Company as a Project Manager.
1984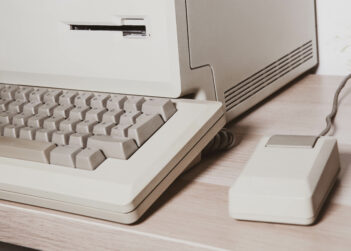 BUTTCON GOES DIGITAL
Closes first construction project on a computer.
1987
FIRST DESIGN-BUILD CONTRACT
Buttcon, a pioneer in the Canadian construction landscape, successfully completes its first Design-Build contract (the Cochrane Dunlop Building, Aurora).
1997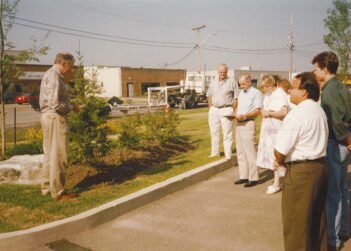 EMPLOYEE OWNED SINCE 1997
Buttcon has been employee owned since 1997.
2000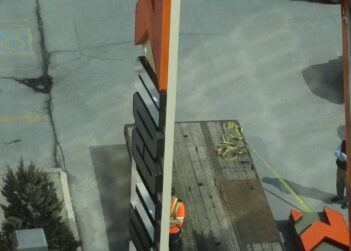 A NEW HEAD OFFICE FOR A GROWING COMPANY
Buttcon continues to grow as a company relocating the head office from Rexdale, Ontario to its current location in Vaughan.
2007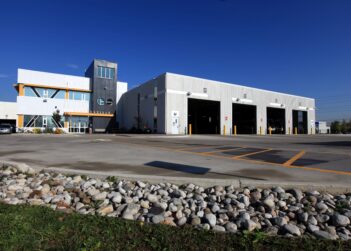 FIRST LEED BUILDING PROJECTS
Recognizing the need for more sustainable construction Buttcon begins its first of many LEED certified projects, the GO Streetsville Bus Maintenance and Storage Facility.
2015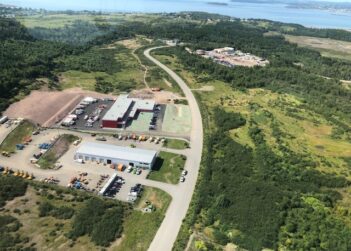 BUTTCON HEADS EAST
Buttcon heads into Eastern Canada, thru a merger with Milestone Construction, an Atlantic Canada Construction Company.  Milestone's Michael Mercier joins Buttcon, heading up Buttcon East based in Ottawa.
2019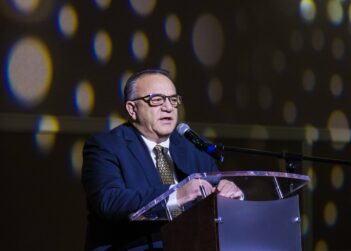 BUTTCON TURNS 40!
Buttcon celebrates its 40th anniversary!
2020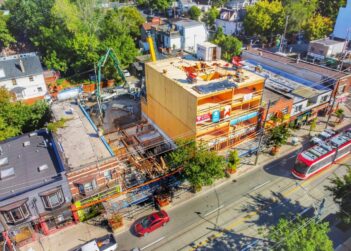 BUILDING FOR THE FUTURE
Stepping into the future and a new era of construction, Buttcon celebrates its first prefabricated Mass Structural Timber CLT residential building under our first IPD contract.
2022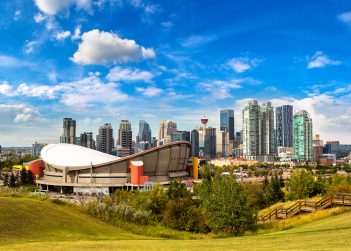 BUTTCON HEADS WEST
Buttcon heads into Western Canada with Kevin Lawlor as President and CEO of the new Buttcon West location in Calgary, Alberta.
2022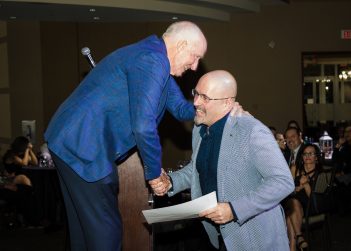 NEW LEADERSHIP
After over 40 years as our leader, Michael A. Butt, the founder of Buttcon, retired as Chief Executive Officer of Buttcon Holdings and became the Non-Executive Chairman of our Board.
Michael's creativity, entrepreneurship, thoughtful leadership, values, and vision continue to be a cornerstone supporting the success and positive culture of Buttcon. Thank you, Michael.
In the spirit of being a family and employee-owned and managed business, Mark A. Butt was appointed to lead Buttcon Holdings as Chief Executive Officer.
Under Mark's leadership, Buttcon's values and culture continue.  His vision is to build the next generation of leaders and, with them, to grow the business safely, strategically and for the benefit of all our stakeholders."