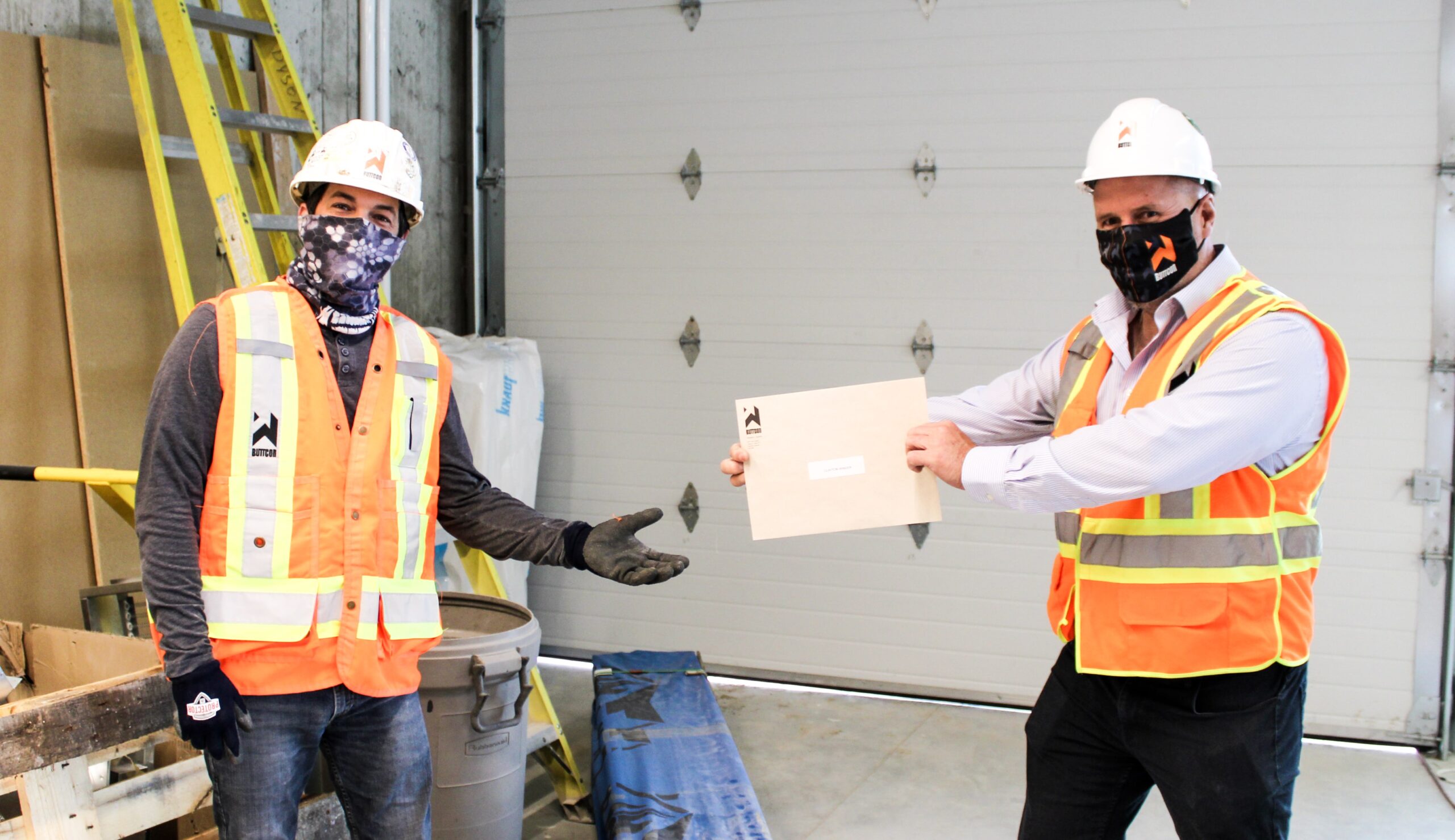 Career Development
Investing in our people means investing in our success and future.
As a member of the Buttcon Team, we provide you with opportunities to build a rewarding career in the construction industry. 
Buttcon supports career development by offering a variety of training programs in Safety, Leadership, Gold Seal Certification, Technology and Sustainable Building Practices. Additionally, our Tuition Assistance Program is available for educational and training programs to enhance your personal and professional career goals.