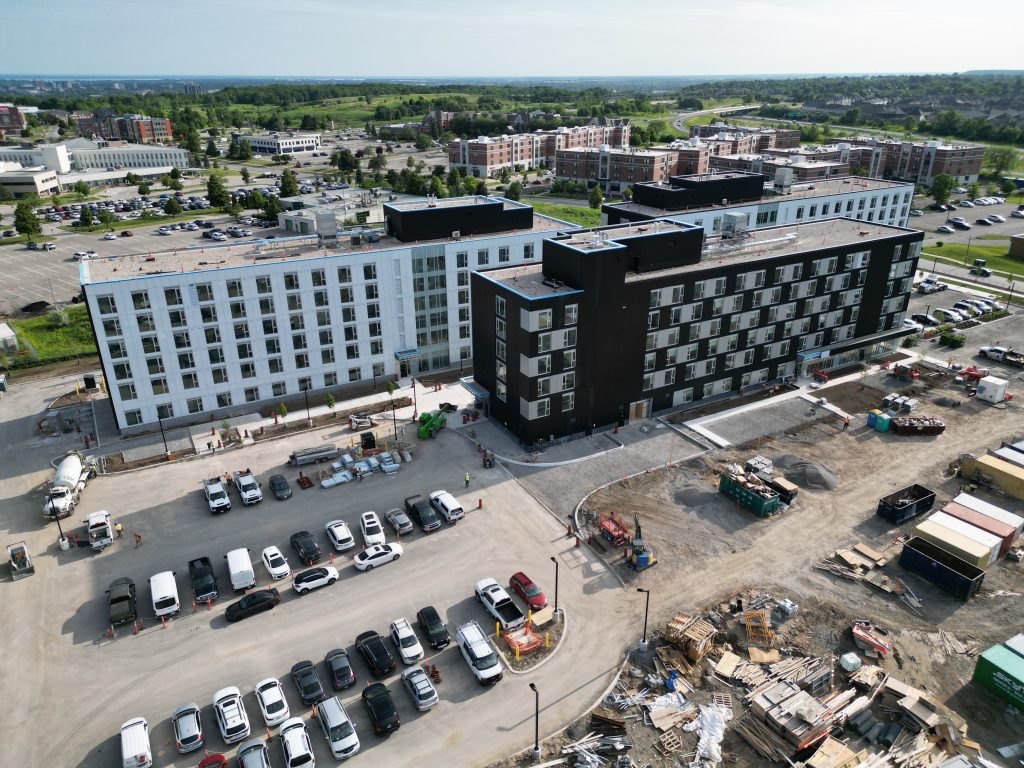 About Us
Buttcon is like no other.
Our culture is one of partnering. Since 1979 we have been committed to collaboratively work with our clients, providing construction solutions across Canada. Our decades of knowledge and experience are stitched into the fabric of our culture and lives in our teams. Our senior team is actively engaged and available to clients and supports our teams on every project.
At Buttcon we restlessly work for our clients and bring like-minded, best in class consultants and trade partners to each project. Our systems promote teamwork and collaboration, providing a transparent methodology that ensures accuracy and accountability.