Buttcon is a 100% employee owned Canadian General Contractor who is recognized for high quality workmanship, innovative solutions and a fine-tuned ability to fast-track projects. We specialize in institutional, commercial, industrial and multi-unit residential construction.
Buttcon continues to exceed clients' expectations through our ability to quickly mobilize resources and effectively manage projects to the highest quality standards and the shortest schedules.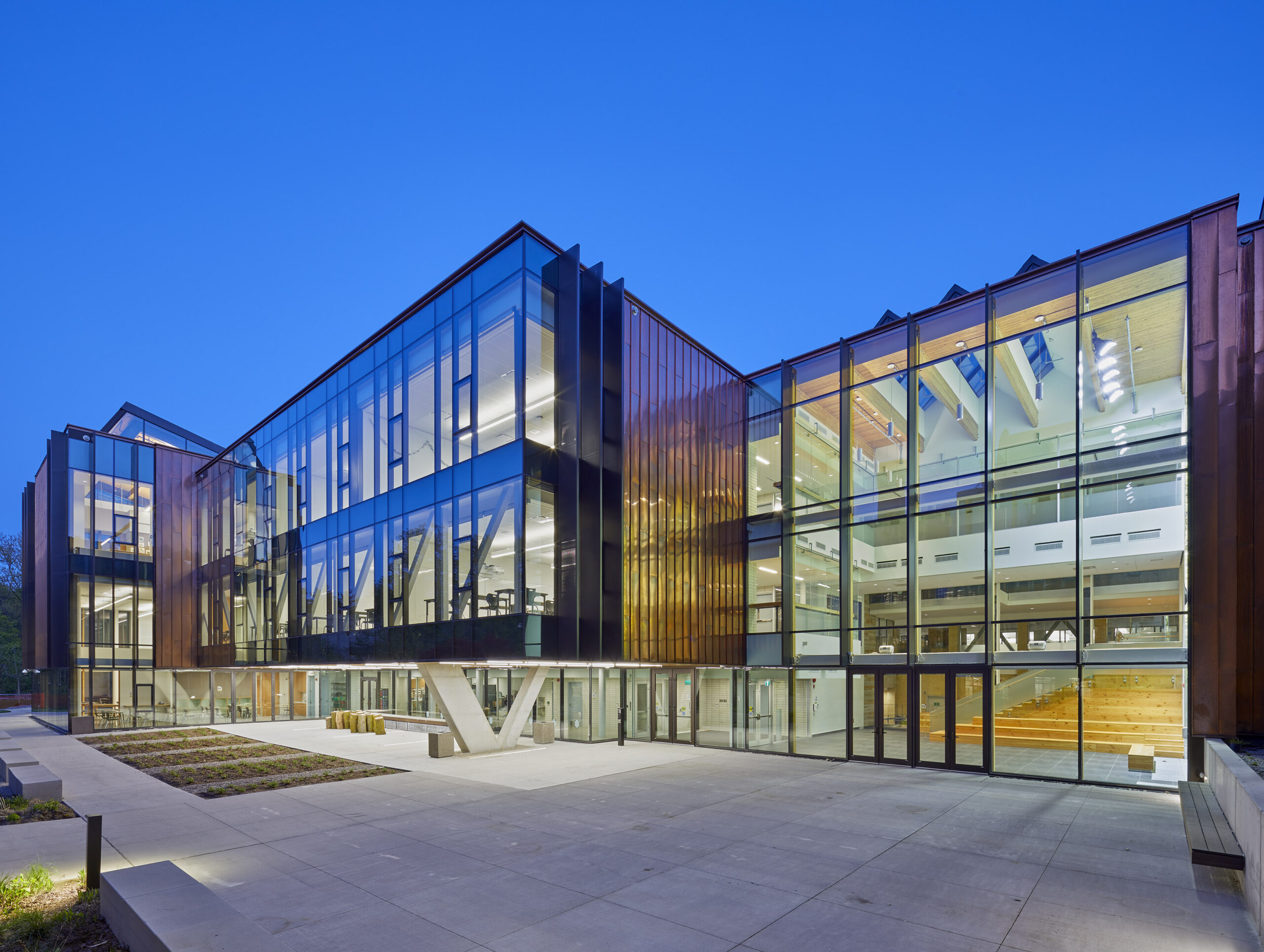 Approach
Multiple approaches customized to meet the unique needs of your next construction project.
Understanding that every project is unique, every site is unique, and every owner is unique we are seasoned experts in a variety of approaches to project delivery. We take traditional and innovative project delivery methods to the next level by customizing your experience with bespoke attention to detail at every stage. Consider us your construction department, partnering with you, on and off site, to solve today's building challenges, to simply build better.
Testimonials
I trust them. Their exceptionally capable, committed, and well-supported on-site teams have always given me great comfort. They have been trained to be inquisitive and own up to mistakes. The hiring of great people and the support of them comes from the head office – a group of people who want to ensure that the current project is only a prelude to future projects through a very successful relationship. From Peter DiGaetano on-down, they spend the time and effort to do their jobs very well and want to do the right thing for the client. This is why I go back.
The fair, transparent and accountable processes, including quality assurance and safety, and its open book policy, is what sets Buttcon Ltd. apart from others. Buttcon Ltd.'s leadership in acquiring the best of the best trade partners, at fair market prices, was the talent required that accomplished on-time, on-budget and exceptional results achieving client satisfaction.
Buttcon's leadership and attention to detail, their ability to provide alternative solutions, and their ability to provide quality and value have met our expectations.
The Buttcon team is collaborative with a passion for what they do and ensuring that all issues are dealt with in a pro-active manner
Buttcon Limited provided experience and effective leadership both on-site and at the executive administration levels. Safety and security on this project [Senior's Health and Wellness Village at Peel Manor] were a top priority, with Buttcon being a COR-certified contractor. Our experience with Buttcon has been a cooperative partnership, and I have been pleased with their solution-based approach in assisting the project teams.
Buttcon's team demonstrated efficient, timely performance, professional communications and the ability to provide constructive support regarding contract, schedule, and cost items. Their attention to detail helped the entire team to achieve scheduled milestones
I truly recognize and appreciate the performance of Buttcon's team as a whole. There are not many firms (in Canada) that I have worked with that truly understand the role of a Construction Manager but Buttcon is demonstrating all of the things that I would want and expect from a CM partner. Their focus on the client, alternative solutions and the success of the project, as opposed to focusing solely on Buttcon's own interests or those of the trade partner is refreshing.
I wish all jobs went as well as this one did [TTC Chester Station]
We have consistently found Buttcon Limited to be a contractor of high standards. All members of Buttcon's team carry out their duties in a professional manner and have ensured that CAMH obtains the best return on our investment. Whether dealing with issues at the site or behind the scenes at the office, they are always a pleasure to work with. The support of the Buttcon Executive level has been clearly evident and engaging and successful in providing top down leadership of high standards.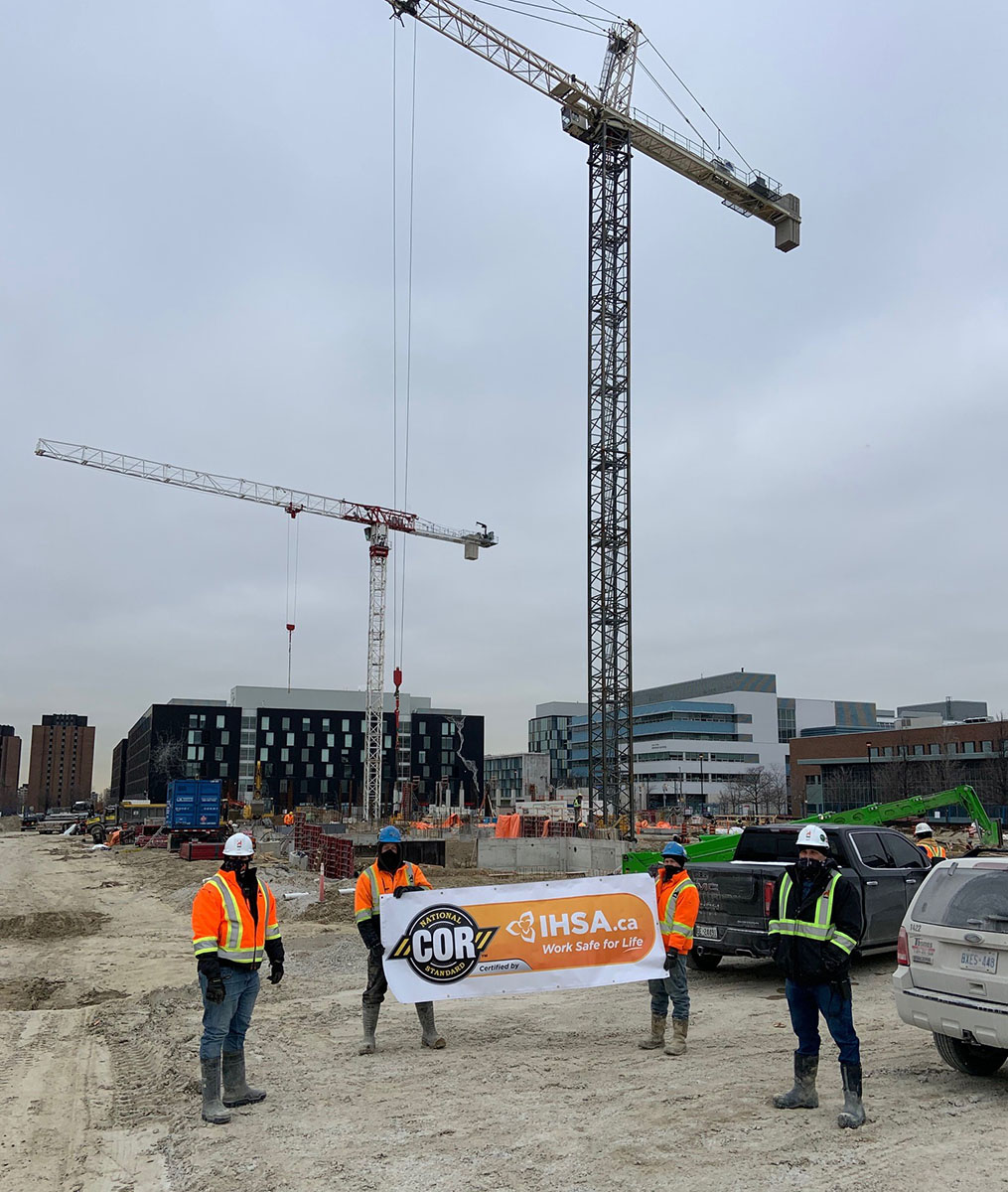 COR Certified Buttcon
Buttcon has been a leader in incident prevention in the construction industry and to further enhance our approach to safety we became COR certified! Buttcon was one of the first contractors in Ontario to obtain IHSA COR certification. We participate in continuous COR audits as prescribed by the IHSA and have been successful in maintaining our certification. At Buttcon our employees take ownership, accountability and responsibility for the health and safety of coworkers, associates, clients, visitors, the public and themselves.
Tenders and Bids
Buttcon's experience as a general contractor continually submitting bids in the open market, enables us to remain up to date on the latest industry trends and pricing. Our in-house estimating team prepares quantity take-offs and budget estimates using real market rates and forecasted local conditions.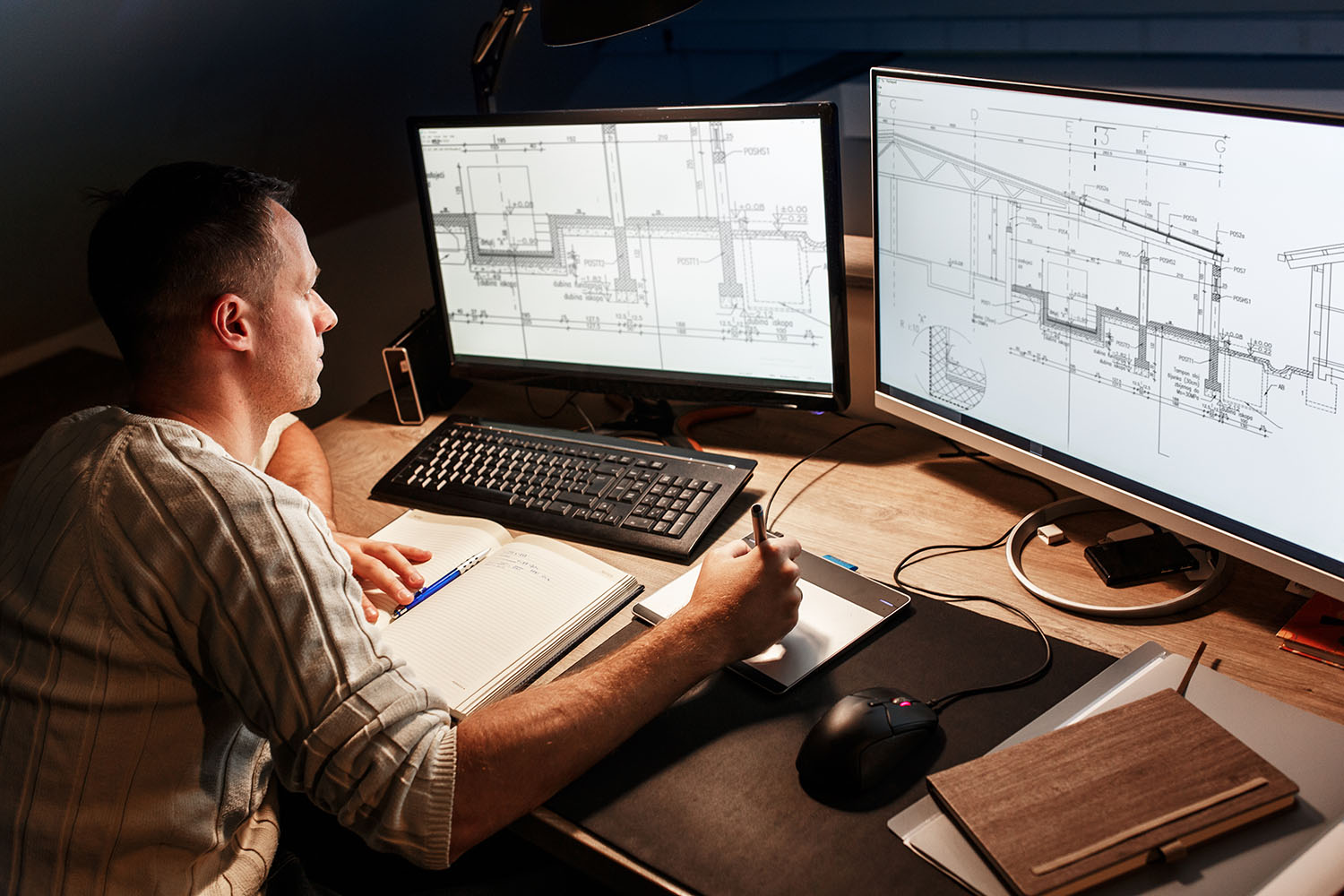 Indigenous Land Acknowledgement
Buttcon respectfully acknowledges that we are on the Traditional Territory of many Nations including the Mississaugas of the Credit, the Anishinaabe, the Chippewa, the Haudenosaunee, the Wendat, Ojibway/Chippewa, and the Algonquin Anishinabek who have lived on these lands for generations. We honour all First Nations, Inuit, and Métis peoples, for their contributions to these lands' past, present and future. We acknowledge and respect the land we stand on and are grateful to have the opportunity to work and live in these territories.