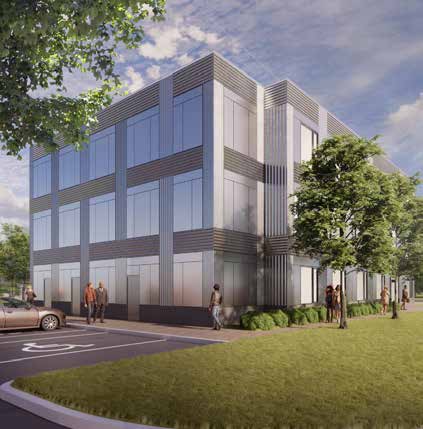 Description:
We were recently awarded the contract to construct a 14-unit affordable seniors complex on Sparks Street by the City of Greater Sudbury. Additionally, we are proud to be the team that is also constructing the 40-unit transitional housing complex on Lorraine Street.
These projects mark the city's first modular builds, where segments are constructed off-site and then assembled like puzzle pieces, followed by finishing work. We are currently building the segments for the Lorraine Street project at the Apex Modular facility located in Dundalk, a village situated in southern Ontario.
The Lorraine Street building is expected to be completed by November, while the Sparks Street building is anticipated to open by the end of this year.