Health and Safety
Buttcon's comprehensive Health and Safety program assures all operations are performed to the strictest safety standards. Buttcon prides itself on an exceptional safety record, winning over 20 "Zero Frequency Awards" in the past decade. All field supervisors, site personnel and employees attend regular IHSA (Infrastructure Health & Safety Association) seminars to remain current with industry safety standards and the latest safety regulations. Buttcon also employs full-time Safety Managers, who are assigned on every project, to provide site safety inspections, reports, training and communication.
On every project Buttcon:
Chairs regular meetings with workers;
Provides posters, notices, and "tool box" safety talks to ensure maintenance of our "No Lost Time Accident" record;
Establishes site regulations and maintenance of our construction storage areas, in accordance with the safety act;
Trains all site construction personnel as well as the Owner's personnel and consultants; and
Provides safety inspections and reports.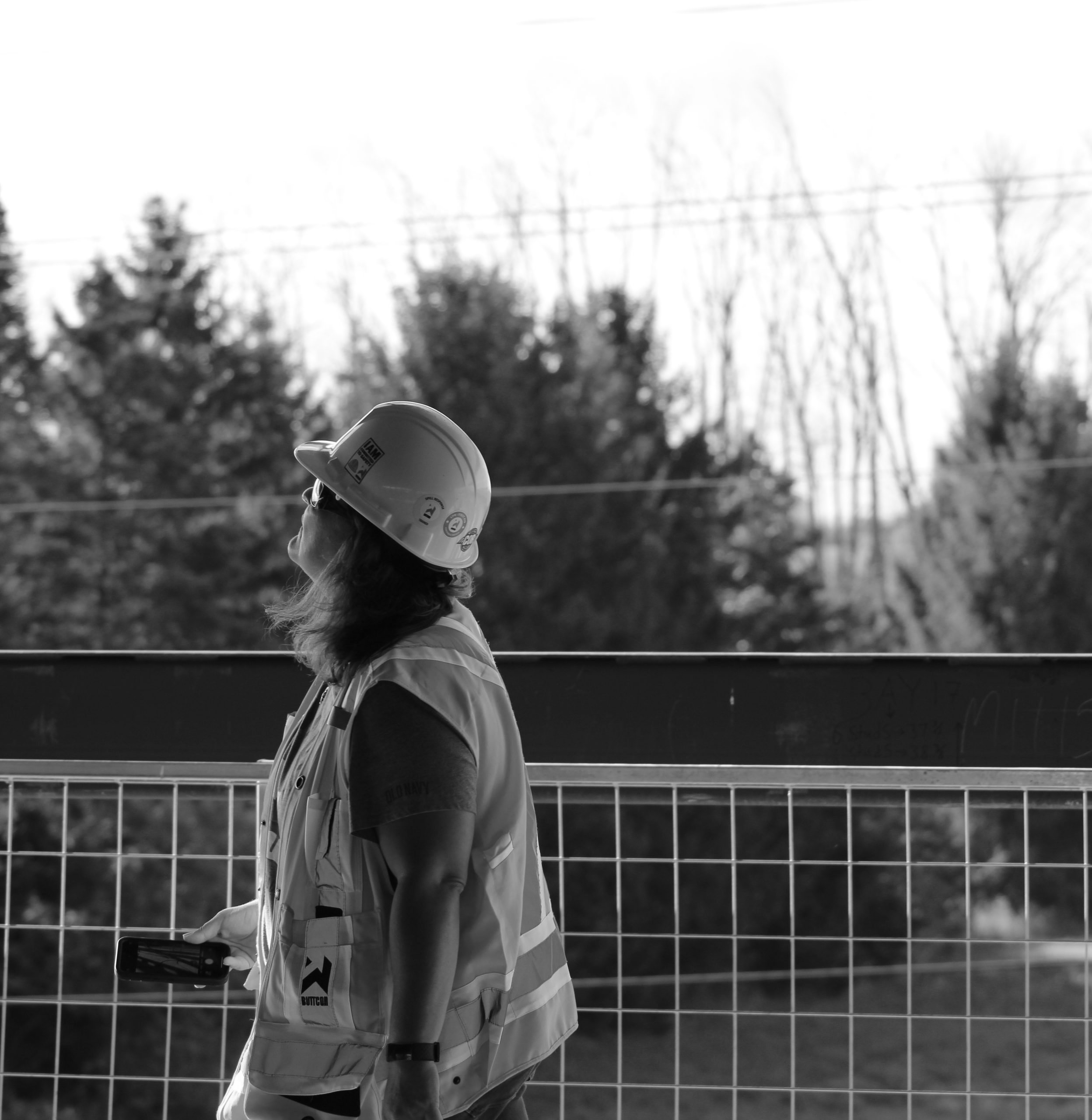 Constructor Issues
We understand the constructor issue when the public, as well as multiple contractors, are working on site and in close proximity boundaries on our projects including:
Communicating these areas to all individuals involved in a project
Providing hoarding and temporary partitions to define designated work areas: keeping them safe, secure
As a requirement of every project, Buttcon asks that all trade partners contracts, direct with the Owner, include adherence to Buttcon's safety policies and programs.
A safe site promotes cost control, adherence to schedule and overall project quality.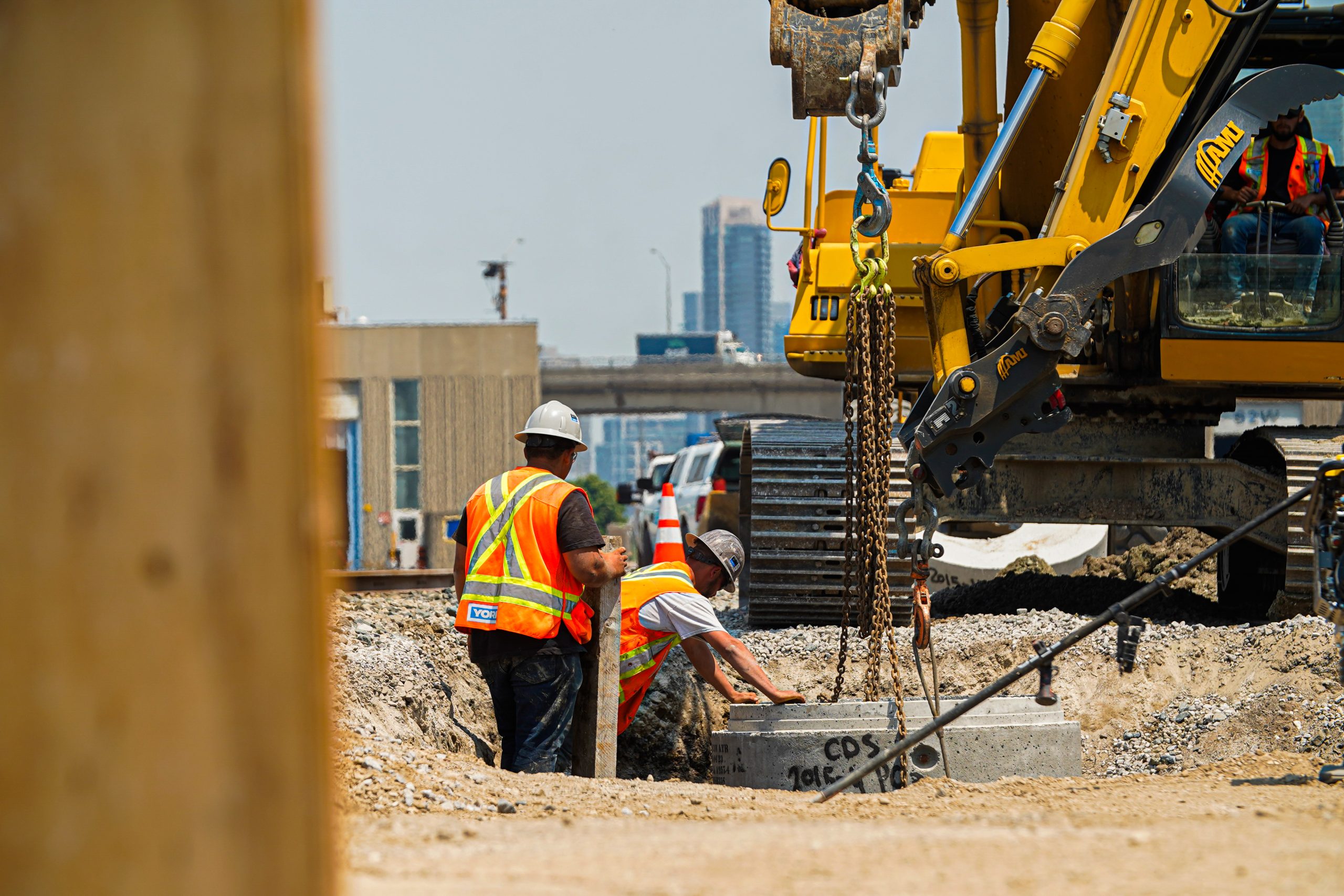 Buttcon's health and
safety policy
At Buttcon, safety is not just a policy it is part of our culture, enshrined from the top down. Buttcon realizes the value of a safe workplace — better employee attitude, better productivity, quality improvement, fewer deficiencies, cost effectiveness and better schedule maintenance.
Buttcon is continually meeting and educating management and employees on safety, both in the office and on site. Safety issues are reviewed; possible improvements are discussed and any interrelated safety issues, between sites, are dealt with in a timely manner.
Buttcon's Safety Policy and Program is issued to each employee of the company. Compliance is a term of employment. The company's objective is to involve each employee and subcontractor in the company's safety program. To achieve this, regular safety meetings are held on each site with all employees. As per the subcontractors contract, they are required to hold their own meeting or attend Buttcon's.
Buttcon's incentive program involves a system where each Superintendent earns points towards our profit sharing plan, based on a good safety record. Each Superintendent takes great pride in ensuring their project site is as safe as possible.
Buttcon has an excellent performance record for its safety program. The Workplace Safety and Insurance Board (WSIB) has an incentive program "CAD" 7 which rebates WSIB premiums for good safety results (no accidents) or charges a surcharge for bad results. Buttcon has received large rebates every year since the program began.
Buttcon is a member of the Infrastructure Health & Safety Association COR Program. The Certificate of Recognition (COR) is a nationally recognized health and safety certification program that provides employers with the tools to access their health and safety management system. The COR system is used to implement positive workplace behaviours and practices in health and safety, and contribute to improved health and safety performance.
Buttcon is a COR Certified company. The COR system can be used to demonstrate, to current and potential clients, that Buttcon has a health and safety management system in place, which is continually being evaluated and audited. Once internal and external audits have taken place, Buttcon will be issued a Certificate of Recognition and a Letter of Good Standing.
Buttcon trains our staff on the CSA Standard Z317.13-07: Infection Control during Construction, Renovation and Maintenance of Health Care Facilities. Buttcon also conducts in-house safety training for office and site staff through local Safety Association or a legislated Training Provider. Such training programs include:
WHMIS
Fall Protection
Traffic Control
Fire Extinguisher
First Aid and CPR
Power Elevated Work Platforms
Basics of Supervising
Construction Health and Safety Representative Specific Training
Confined Space Awareness
Scaffold Users Awareness
Trenching Safety
Hoisting and Rigging
Electrical Safety
Incident/ Accident Investigation
Lockout/Tagout
Infectious Control
Forklift Safety
Chainsaw Safety
Propane Safety
Buttcon's goal is to continue achieving our exemplary record of zero lost time accidents on all job sites.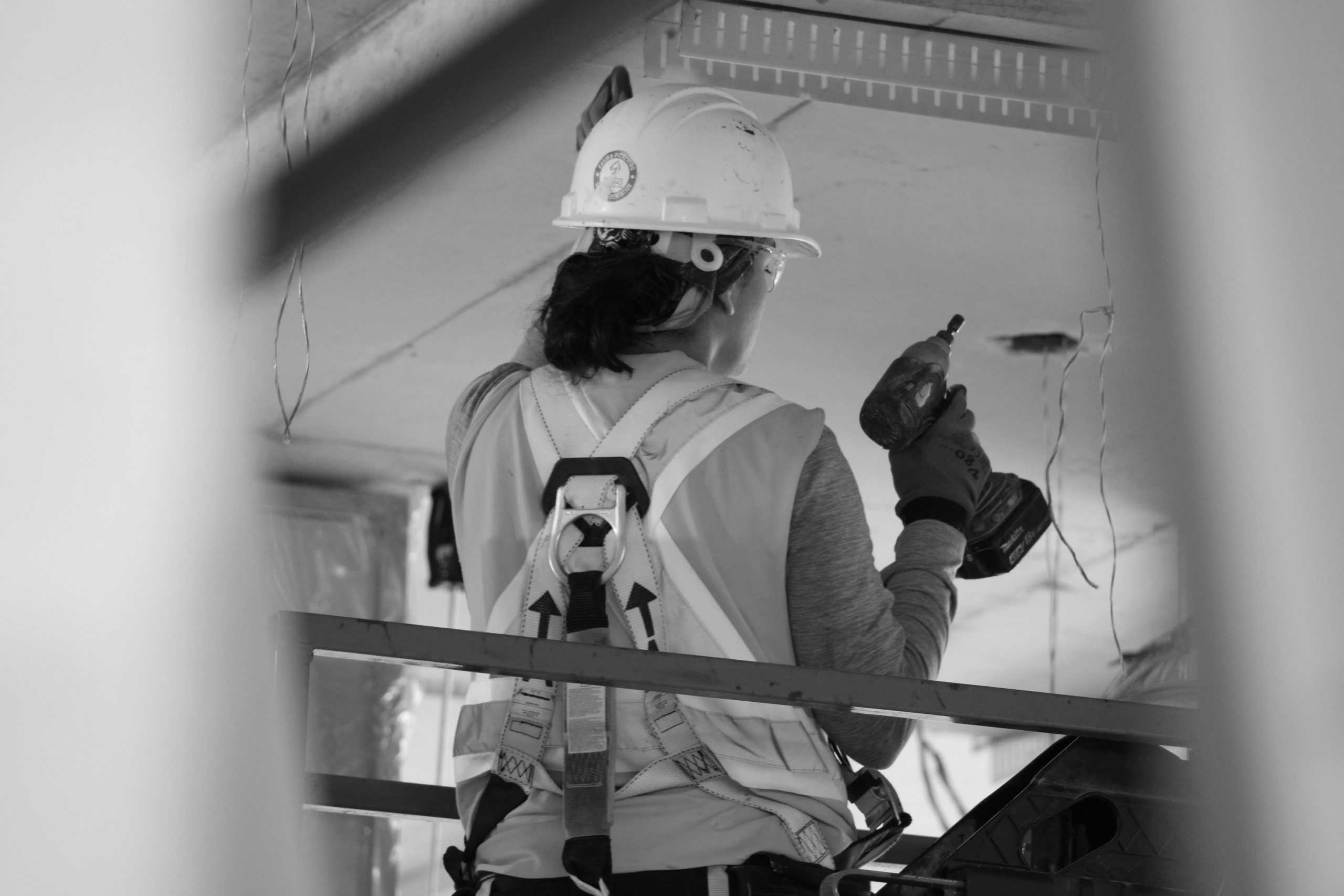 Covid-19
Buttcon encourages all of their employees, trade and business partners to stay up to date and follow all recommended public health measures surrounding Covid-19.