Tenders
Buttcon's experience as a general contractor continually submitting bids in the open market, enables us to remain up to date on the latest industry trends and pricing. Our in-house estimating team prepares quantity take-offs and budget estimates using real market rates and forecasted local conditions.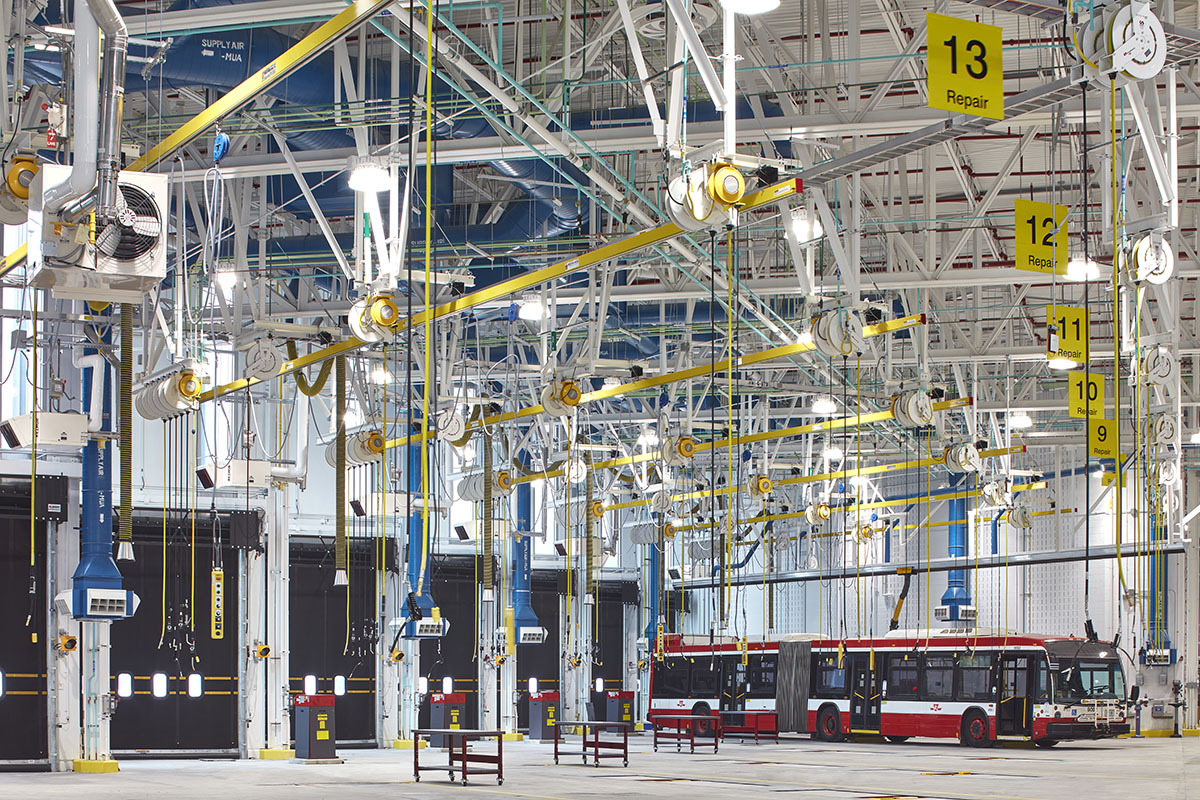 Calgary
Buttcon West
202-1400 Kensington Road NW
Calgary, Alberta T2N 3P9
T: 403.456.9050 | F: 403.456.9060
Current Tenders
Sorry No content !