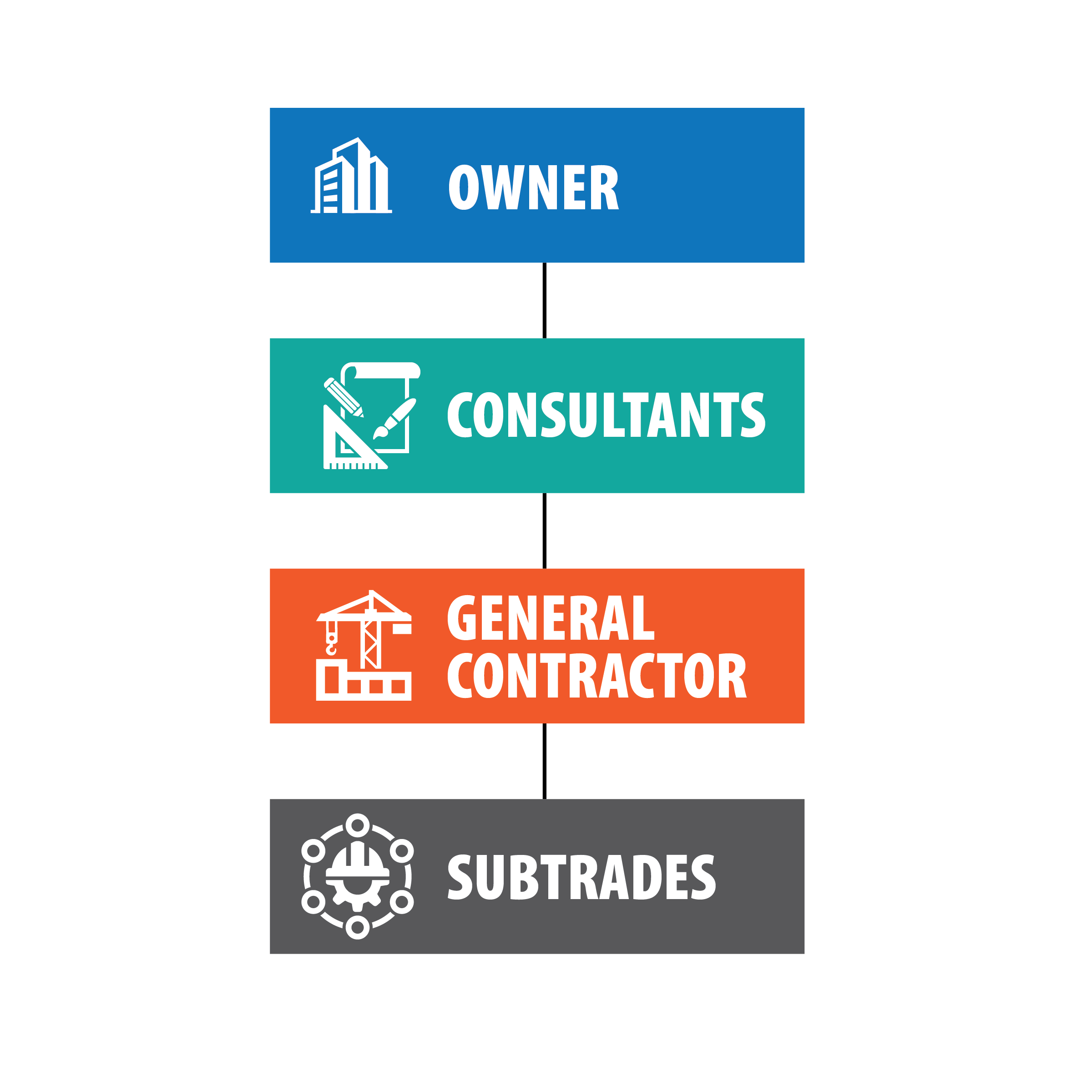 General Contracting
You design it, we bid it, we build it.  Simple.
For a simple, value driven approach to project delivery many owners choose to use a traditional general contracting, lump sum tender process.  As an experienced general contractor, with a dynamic estimating team, best practice procurement, long-standing relationships with local trade contractors, and skilled professional project management and site staff, Buttcon has a reputation for delivering competitively priced projects on time.   We always ensure safety, quality and a comprehensive approach to risk management are at the core of value.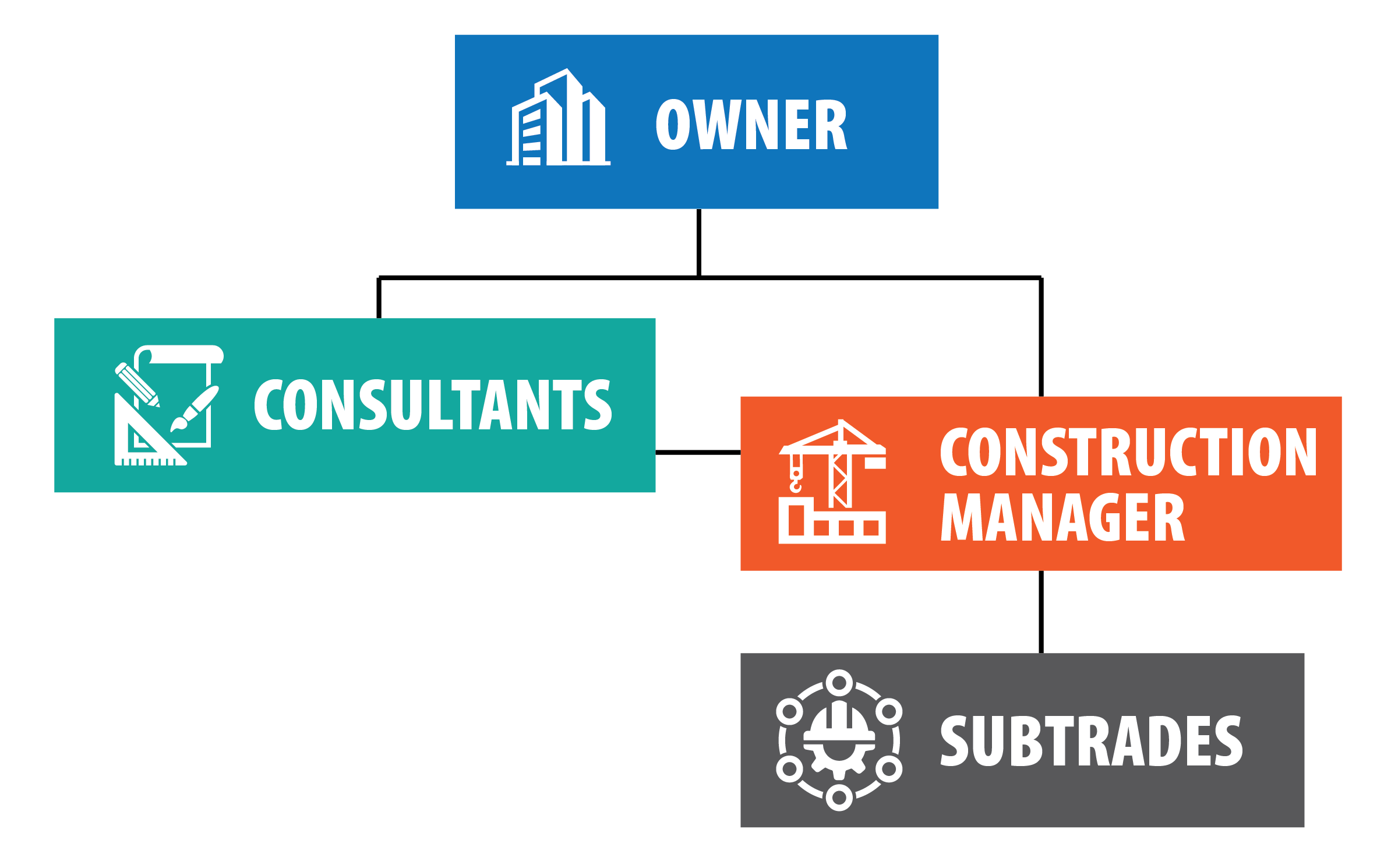 Construction Management
Your complex construction project managed for you.
Buttcon's collaborative and transparent Construction Management approach unites owners, architects and consultants for speed and accuracy. Acting on the owner's behalf, our team manages the Pre-construction, Construction and Post-Construction process to ensure superior results.  Our expertise adds value to critical areas of planning, design, budgeting, value engineering, logistical planning, cost control, scheduling, safety, and site management.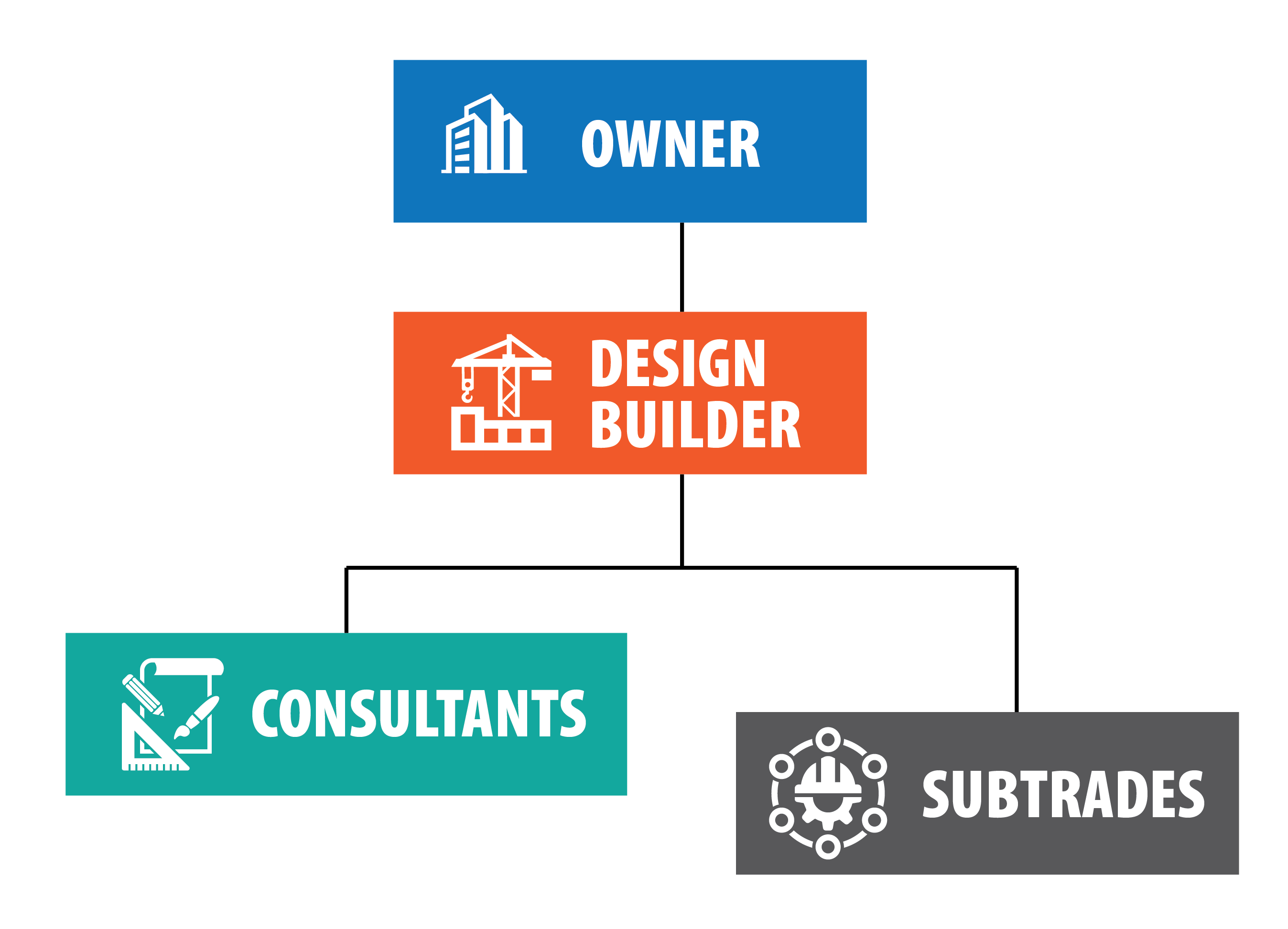 Design-Build
Your one-stop shop for project delivery.
As Design-Build experts we provide a single source for project delivery. From concept to completion, Buttcon handles every detail of a project for you. With over 40 years experience, Buttcon has established relationships with highly qualified consulting groups and top design assist trade contractors. Having perfected our team approach, owners obtain the benefit of speed and cost certainty compared to more traditional methods of General Contracting.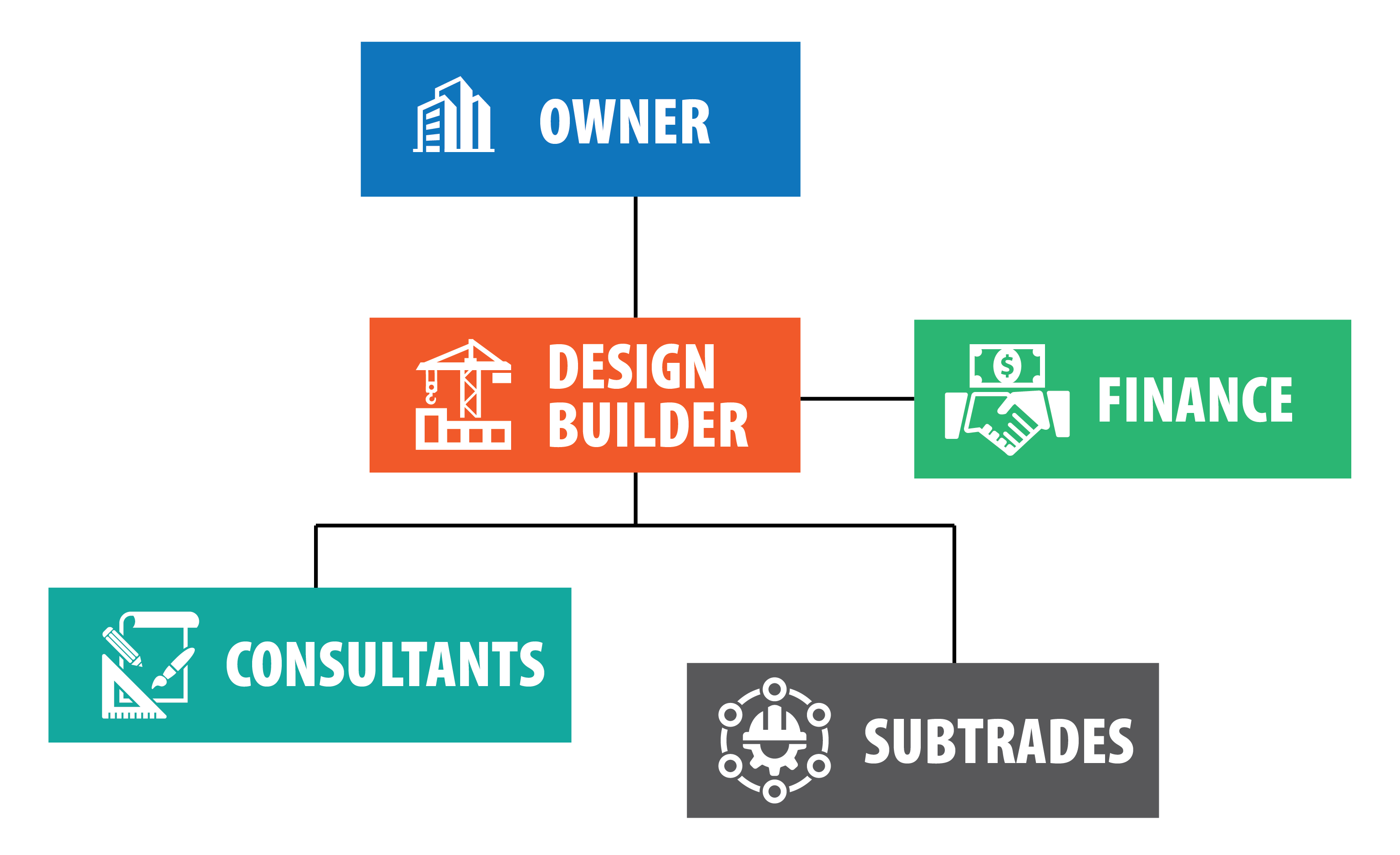 Design-Build-Finance
Your one-stop shop for project delivery, plus competitive financing. 
Our wealth of experience includes Design-Build + Finance projects, assisting our clients with the financial and operational components of a project through the construction cycle.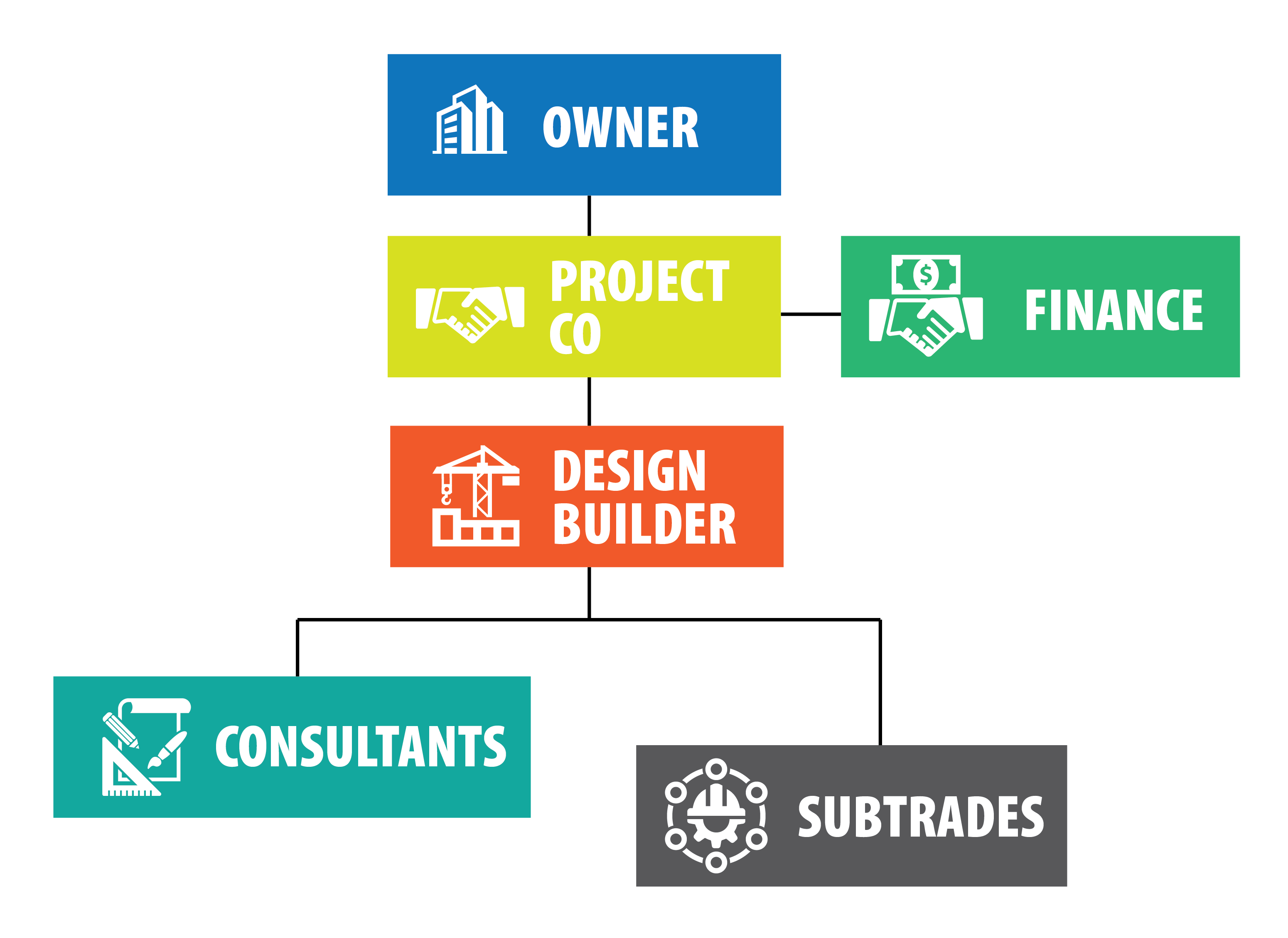 P3-Public Private Partnership
Partnering at it's best, to meet clearly defined public needs, by engaging our expertise as a part of a public and private sector venture.
Buttcon has the fundamental design-build experience and the ability to efficiently manage the unique commercial and legal structures needed to participate in this alternative procurement process.  P3s have been proven to deliver public infrastructure sooner and more cost-effectively, providing better value for money and better risk allocation.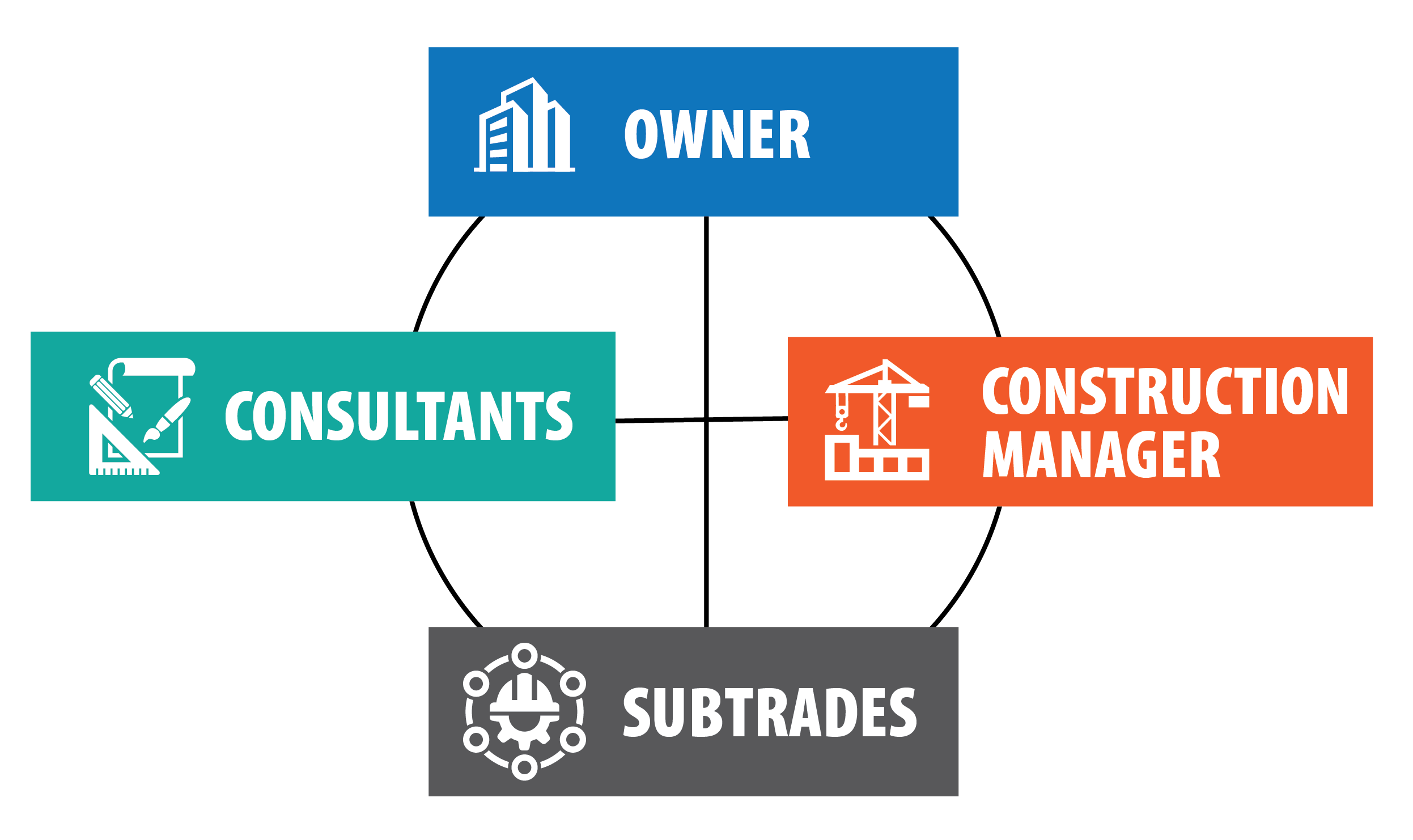 Integrated Project Delivery
Shared commitment, shared risk, and shared rewards.  Fostering teamwork, goal alignment, transparency, and trust to accelerate efficiency and innovation.
A multi-party IPD contract aligns the IPD team to define values and design to cost early in the construction process.  This process increases the overall value to owners through schedule optimization and the reduction of layered transactional costs while supporting quality workmanship and project transparency.
Our approach to Integrated Project Delivery (IPD) is complemented by our 4o years of collaborative building experience, our implementation of LEAN management tools, and our use of technology for real-time digital design collaboration and documentation.