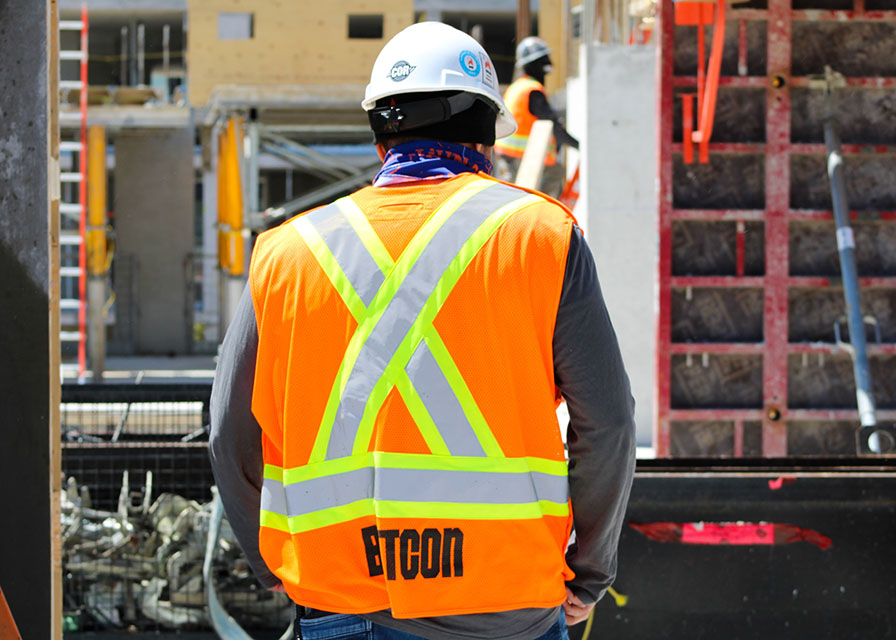 Our employees are our partners in our commitment to build better and be better. 
This commitment is rooted in our shared values of safety, teamwork, quality, craftsmanship, sustainability, innovation, social responsibility, community, customer service, and constant improvement. 
These values plus the diversity, experience and commitment of our staff has, over the past 40+ years, contributed to our many achievements and will continue to guide us well into the future.  As an employee-owned company we all have a stake in our shared vision and success. We work, build, and succeed together.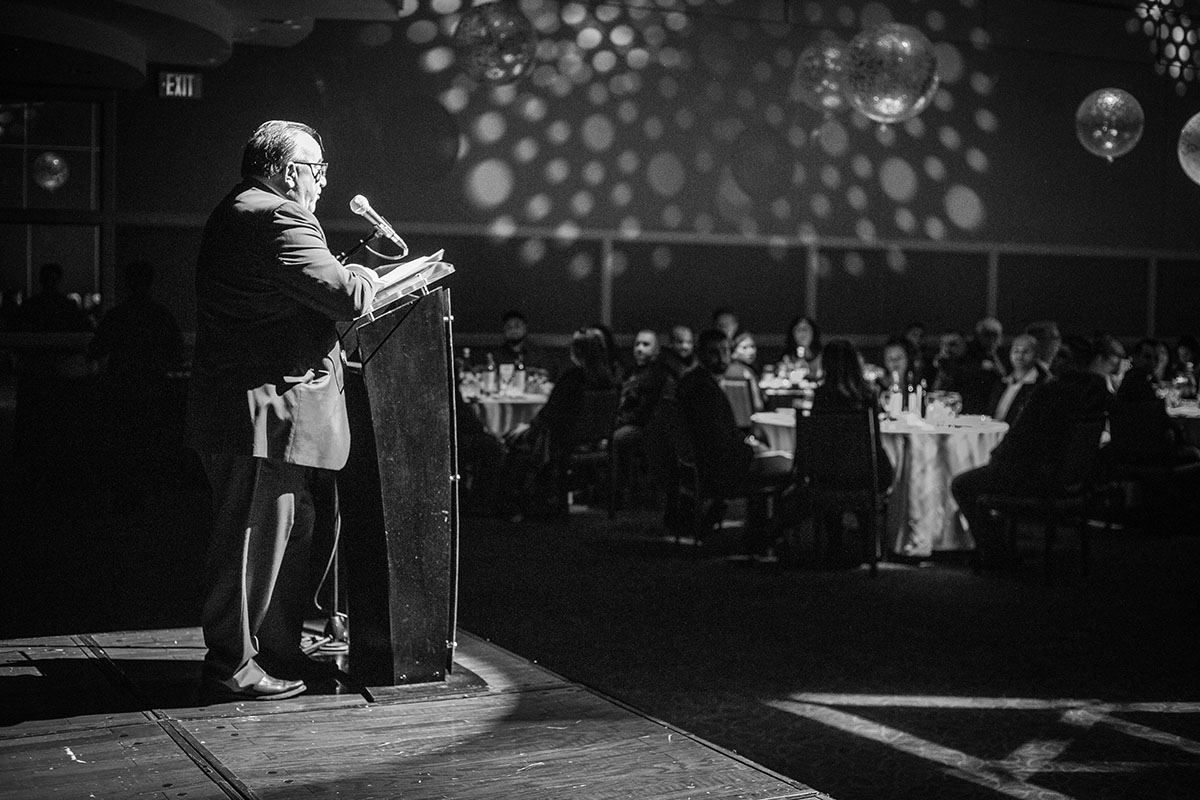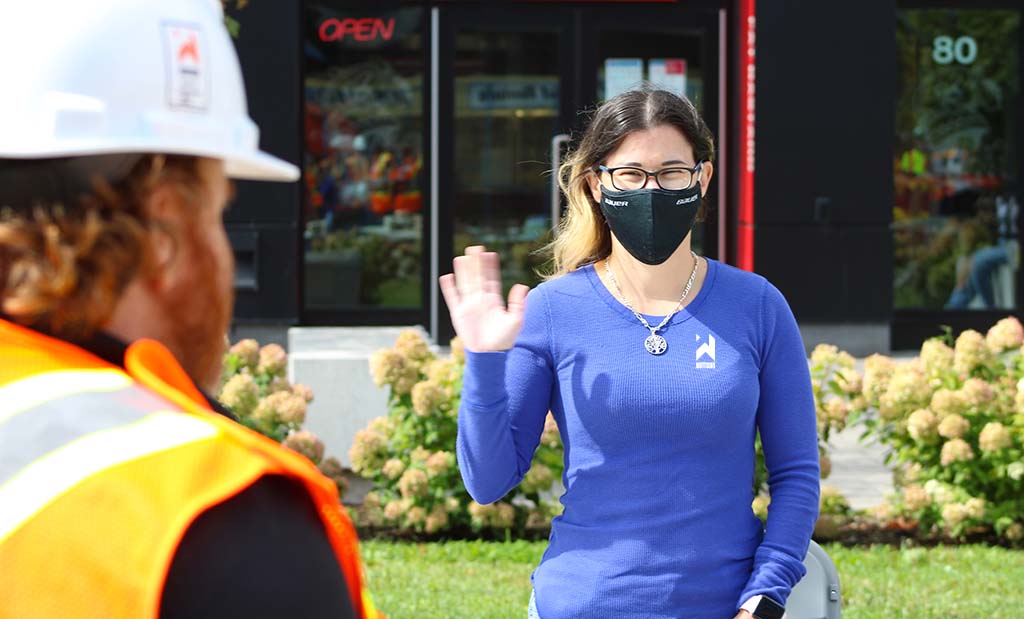 We believe in supporting the health and well-being of our staff. Buttcon offers Competitive Wages and a Comprehensive Benefit package that includes an Employee Assistance Program, an RRSP Matching program and Flexible Work Schedules. 
In addition to supporting the well-being of our employees, we believe in supporting our communities. Through our annual golf tournament and charitable giving, Buttcon has helped many organizations including:  Sinai Health Cancer Research, The Food Bank of York Region, Habitat for Humanity, the Holland Bloorview Kids Rehabilitation Hospital, Heart & Stroke, the President's Choice Children's Charity, the United Way, Philip Aziz Centre – Emily's House, Schools for Children of the World, and CABIOS.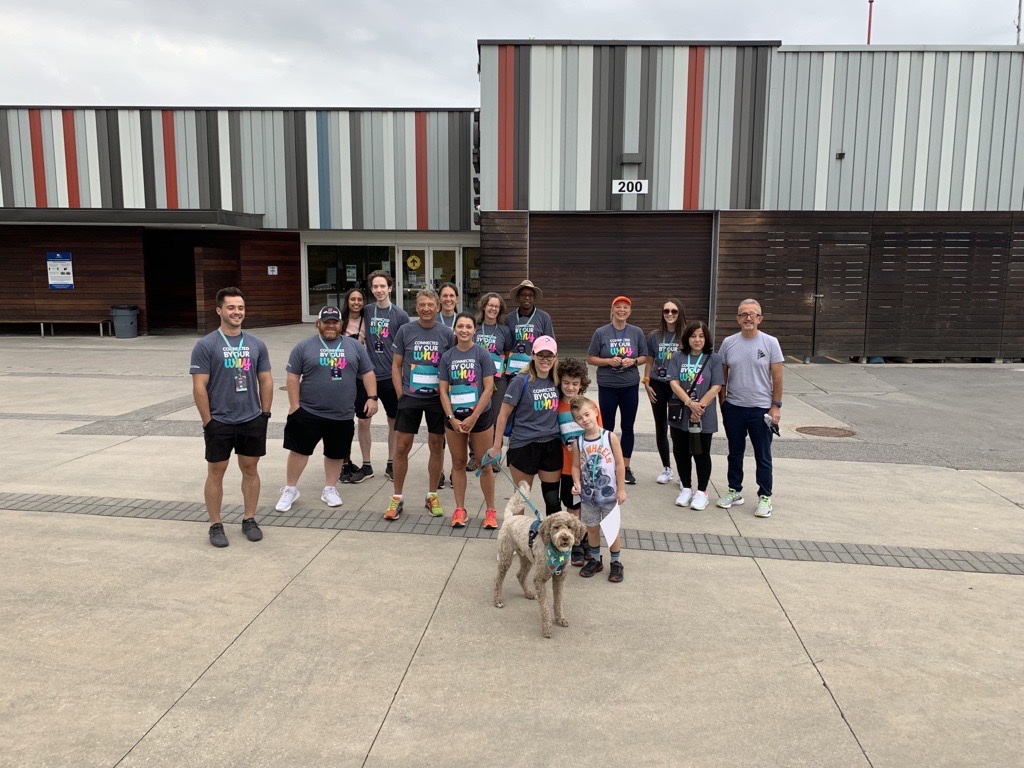 Testimonials
If someone asked me why they should work at Buttcon, I would tell them it is because it is one big family
There are many benefits to working at Buttcon. I really appreciate the kindness and understanding that employees receive when they face work or personal challenges. There's always a sincere effort made by our supervisors to help us succeed. I feel valued.
Projects are interesting and diverse. Coming from another country, when I have visitors, I get to point out Buttcon construction projects from the moment they enter the airport to every possible tourist location and hotel we pass on their wonderful Canadian vacation: Toronto Airport, Canadas Wonderland, Niagara Casinos and Hotels, Union Station and numerous Subway locations.
Buttcon is a great place to work, they allow you to use your experience, ideas and value your opinion. Inclusion at the planning stage and no one feels like one is above the other. Treated equal with space for growth and will invest in our future.
If someone asked me why I was working at Buttcon I would tell them I believe I am making a difference on projects, contributing to helping the company produce the best quality schedules available to the trades and clients. If you want to contribute to making the world around you better, and think you can help, it is a satisfying feeling to be useful.