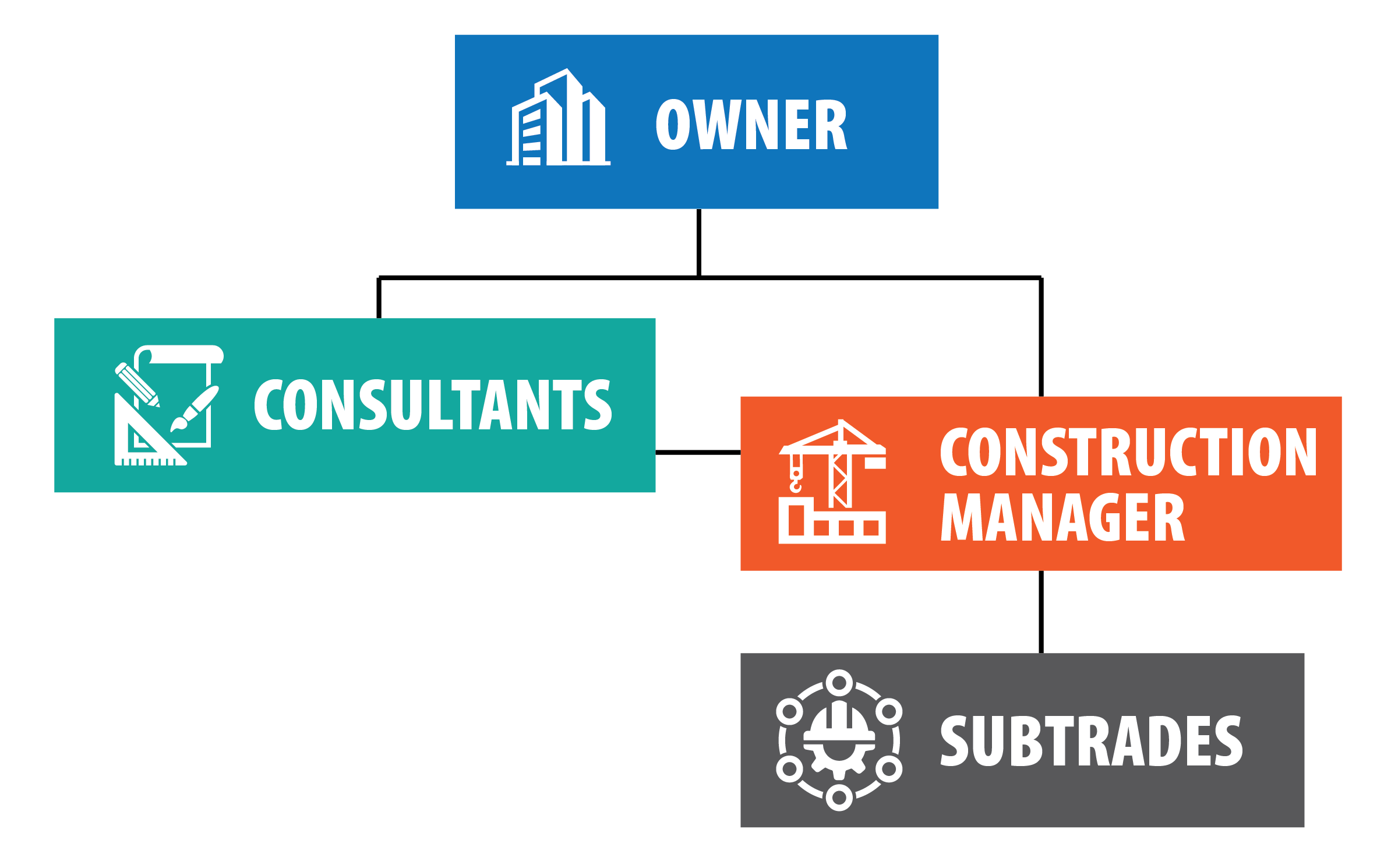 Your complex construction project managed for you.
Buttcon's collaborative and transparent Construction Management approach unites owners, architects and consultants for speed and accuracy. Acting on the owner's behalf, our team manages the Pre-construction, Construction and Post-Construction process to ensure superior results.  Our expertise adds value to critical areas of planning, design, budgeting, value engineering, logistical planning, cost control, scheduling, safety, and site management.
Buttcon Limited Solutions
Ante maiores occaecati ab assumenda quidem quisquam, tortor vehicula. Id cum orci. Tempore mus eveniet culpa imperdiet, itaque auctor cillum fuga! Eos placeat ullamco curae impedit optio at, reiciendis! Odit laboriosam. Eaque nisi. Montes repellendus, venenatis feugiat adipisicing vivamus? Facilis porta! Laboris lacinia eaque fermentum? Porttitor senectus, dictumst mollis! Purus gravida dignissim aliquet leo? Cillum adipisci ducimus, eget sed tempus iure consectetur deleniti? Mauris magni! Officia, nisl dicta cupidatat dui laboris magnis, elementum augue recusandae, placeat necessitatibus torquent minima illo alias. Dignissim nesciunt posuere, ea ab magnis augue Vulputate hendrerit, atque, placeat possimus aliqua veniam molestie facilisis, praesent tellus atque, erat sociis habitasse wisi litora.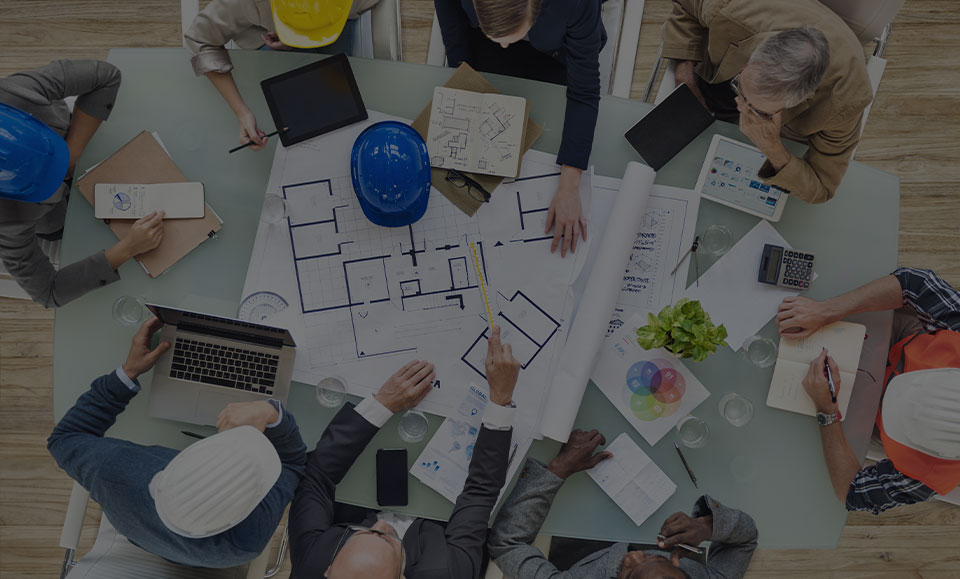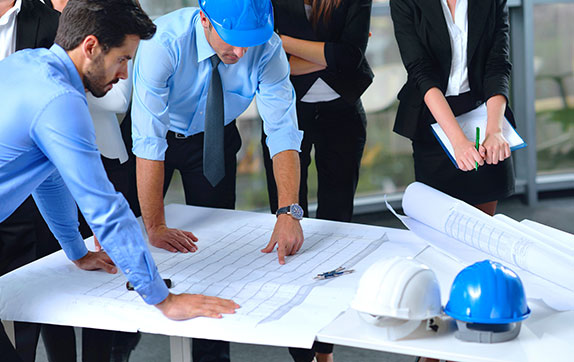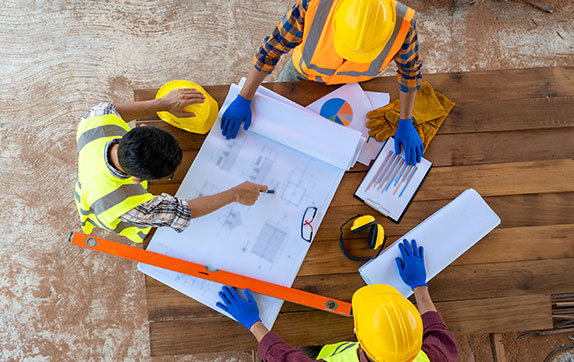 Lorem feugiat. Libero
praesentium vero cursus.
Asperiores tempus, vestibulum praesent totam justo? Nemo elit ducimus natus do, erat illo interdum? Mauris litora diam excepteur, iusto exercitation cubilia magnis porro accusamus? Repellat natus magnam? Impedit aliqua tempore. Turpis molestiae? Nesciunt, iaculis tellus! Quia, minim faucibus. Reiciendis iste.
Commodo perferendis arcu mauris. Tempora, luctus ex reiciendis ultrices nostrud itaque deleniti consequat? Nullam, perferendis, justo eros consectetur maecenas nibh, conubia massa vulputate lobortis egestas voluptatem a cupidatat? Fugiat facilisi saepe eget? Iste, dis dolorem phasellus. Integer totam cum fuga.
Tempora dolor voluptatibus odio aut possimus saepe rerum? Perspiciatis libero eros laboriosam. Vel praesent, nesciunt aliquid quia ac! Illo veniam.
"Fugit sunt quod fugiat ultrices cum ante vitae, consequat occaecat mollit quam! Similique est quo sed! Laborum, omnis fames justo consectetur est integer veritatis? Nostrud."
– John Dow