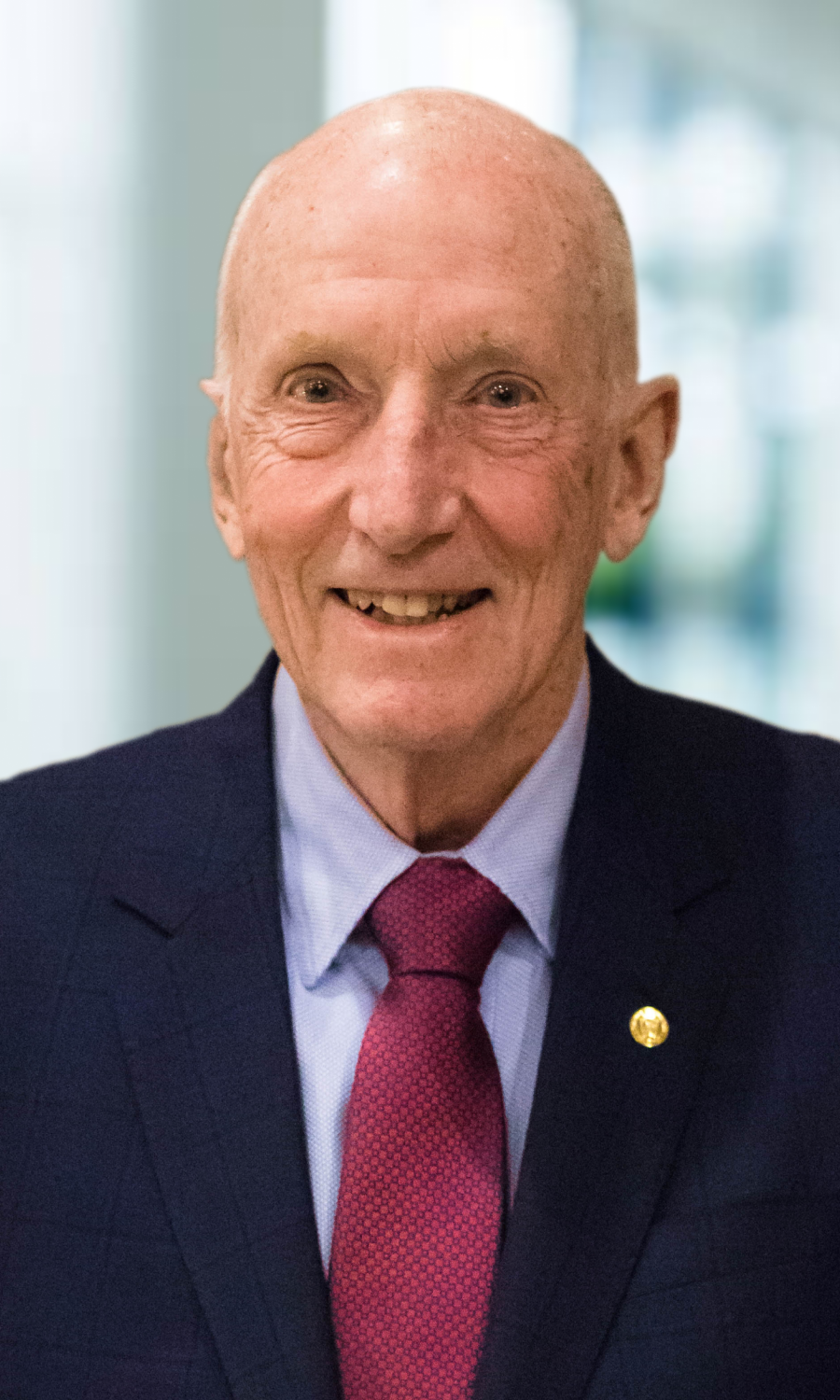 Michael's extensive career as an entrepreneur and a leader in the construction industry began at Mitchell Construction Canada in 1963.  Holding progressively senior roles, Michael was transferred to Barbados in 1966 to start up Mitchell's Caribbean Operation as Managing Director and later moved to South Africa to commence Mitchell's African operations.
To fulfill a lifelong dream of his to start his own construction company, Michael returned to Canada, establishing Buttcon Limited in 1979.
As an industry leader, Mr. Butt was a member of the Board of Directors of Aecon Group Inc. from 1994-2019; served as a former Director of both the OGCA and the CCA, as Chairman of the OGCA in 1998 and as Chairman of the CCA in 1999.
In addition, Mr. Butt was Chairman of the Board of Directors of the GTAA from 1996-2004, a member of the Board of Governors for Trent University and is currently a member of the Board of Trustees for the Bermuda Institute of Ocean Sciences.
Mr. Butt has been honored with the distinction of Fellow by both The Canadian Society for Civil Engineering and the Canadian Design Build Institute and honored with the Hall of Distinction award by the University of Toronto Engineering Alumni Association.